By Jason Thomas and Ted Williams, Charlotte Agenda
The Pavilion, better known to many as the home of Owen's Bagels, has sold for $7.3 million to Abacus Capital and Big Cypress Capital.
Abacus and Big Cypress will invest a few million in sprucing up this 31,000 square foot unanchored strip shopping center located across South Blvd from the game-changing Atherton Mill.
Construction will begin soon with the goal of restoring the 1950's era original building while making it prettier and more functional.
No lease has been signed, but in a press release and marketing renderings, the new ownership stated, "The project will have the ability to offer the Dilworth neighborhood its first walkable brewery, beer garden or taphouse space."
Basically, they're fishing for a brewery and I love it.
The Pavilion will be divided up into 6 suites ranging from 2,034 square feet to 6,000 square feet. Adam Williams is leading leasing efforts, so if you're interested in space, force him to buy you lunch and lock it down.
The new owners are targeting a mix of hard and soft goods retailers and multiple food and beverage tenants. Think coffee bar, fast casual restaurant, fitness center, nail bar, full service restaurant and taproom/brewery.
Note: No word yet on the fate of Owen's Bagel. When I asked Owen's owner Ashley Wyrick about the length and terms of her lease, she sent me this statement: "Customers should follow our Instagram for updates on what our plans will be in the future."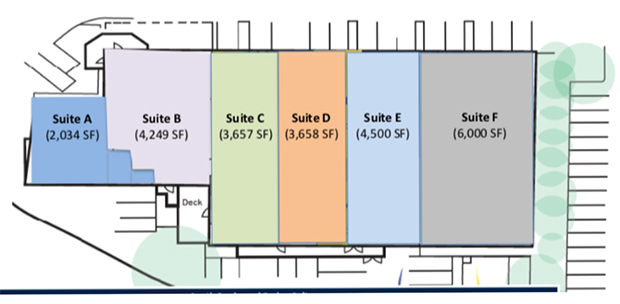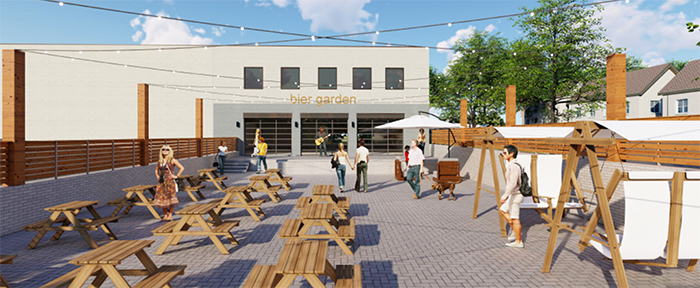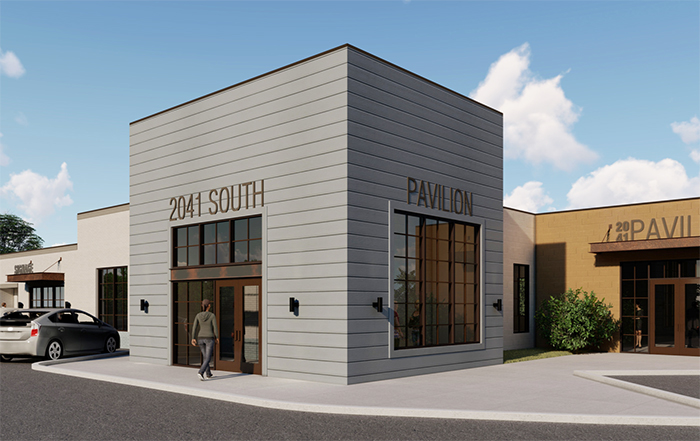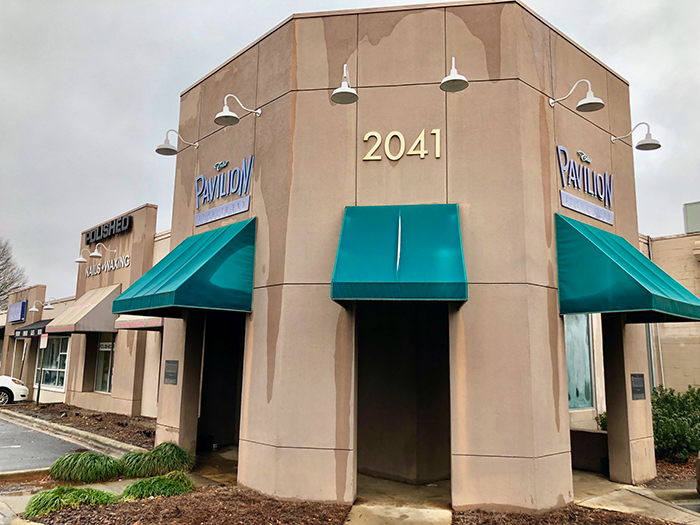 "We really like the long- term viability of shadow-anchored retail projects in fortress locations with internet resistant tenant mixes much like what we're going to create here," says Wes McAdams, managing partner of Abacus Capital. "When you look at the large-scale placemaking projects that our friends at Edens and Asana are undertaking across the street, we would argue the center of gravity of infill Charlotte and the South End in particular is going to shift to this micro-location as those projects begin to deliver and stabilize in the coming years."
Renderings are from Legacy's marketing documents and Cline Design is the architectural firm of record.
Click here to read the original article in the Charlotte Agenda.