Target
Assets
Abacus Capital generally targets high quality or otherwise irreplaceable assets with lower risk profiles where that risk might be mis-priced or otherwise misunderstood.
We strive to identify inefficiencies or dislocations in the real estate capital markets that generate asymmetric return profiles, often characterized by downside protection through attractive going-in bases or current income.
At various points in a market cycle we will typically focus on investing client capital either offensively or defensively.
However, special situations may arise on an episodic basis where we believe a particular offensive investment opportunity may make strategic sense on a risk-adjusted basis in an otherwise defensive investing environment.
We target
niche assets
that can drive
outlier outcomes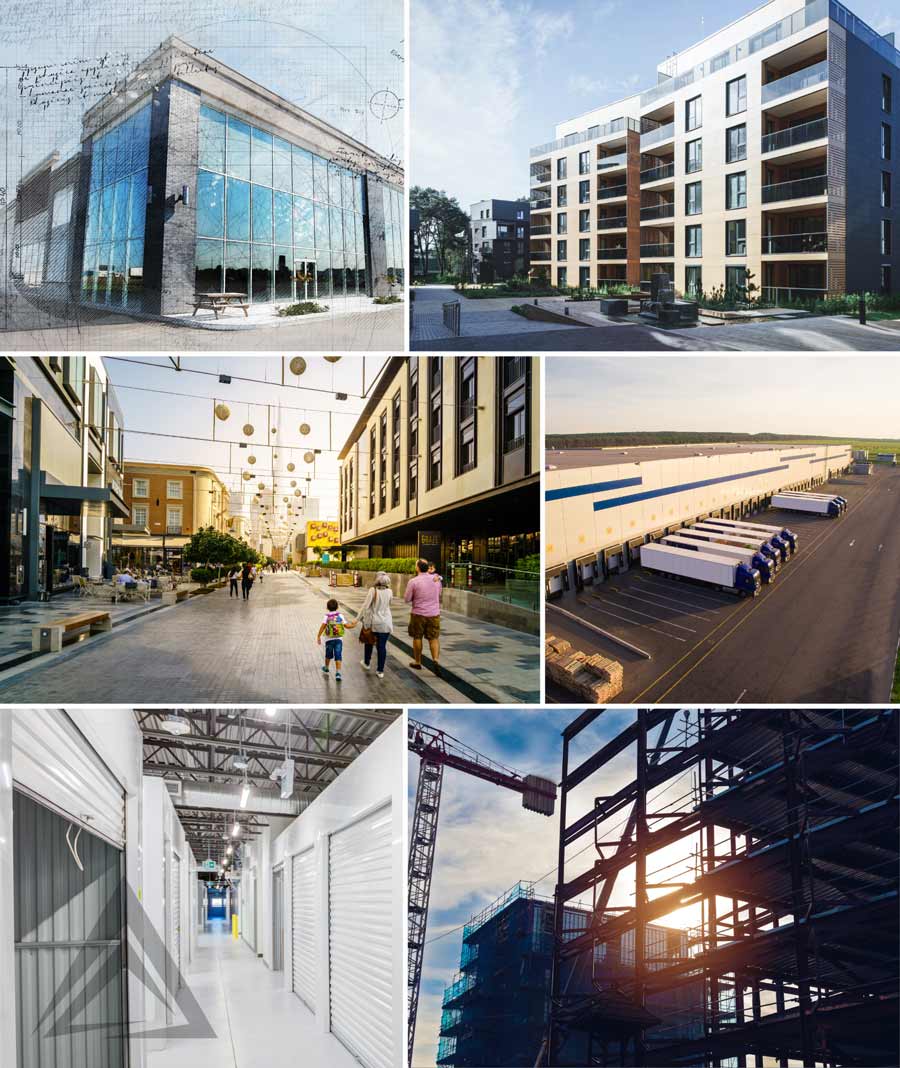 Defensive Asset Investing
Characterized by income & growth
Attractive cash flow profile
Durable in-place income
Low maintenance capex profile
Read More
Going-in basis below replacement cost
Irreplaceable locations
Infill assets with long term redevelopment/re-use potential
Growth markets (GDP, population, demographics)
Attractive supply/demand fundamentals
Yield premiums not reflective of relative values
Undercapitalized asset classes or investment strategies
Offensive Asset Investing
Characterized by capital appreciation
Development / re-development in undersupplied markets
Asset enhancement through strategic capital improvements that drive top line growth
Lease-up of under-occupied buildings to market levels
Read More
Reposition of existing asset use / positioning amongst its peer set
Marking in-place rental rates to market levels upon lease rollover
Front-running transitional micro-markets
Land development and/or land banking