Our
Mission
Our mission is to identify real estate opportunities that we believe offer our investor clients the most compelling risk-adjusted returns in dynamic capital markets environments.
In order to maximize our ability to capitalize on market dislocations or inefficiencies, we often leverage our extensive market relationships to partner with or hire best in class operators based on the specific opportunity, product type and strategy.
Through a disciplined approach to capital allocation and strategic micro market selection we focus on value-oriented assets, seeking to generate superior returns for our clients by identifying opportunities with asymmetric return profiles often characterized by downside protection or durable in-place income.
Abacus Capital is a multi-strategy tactical real estate investment firm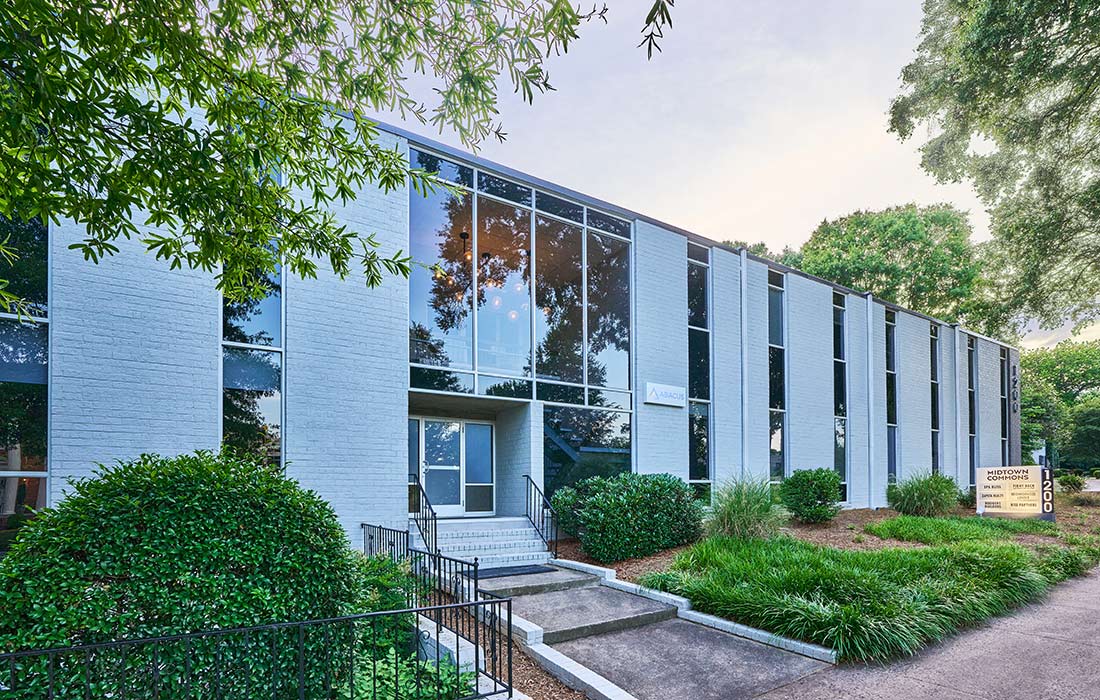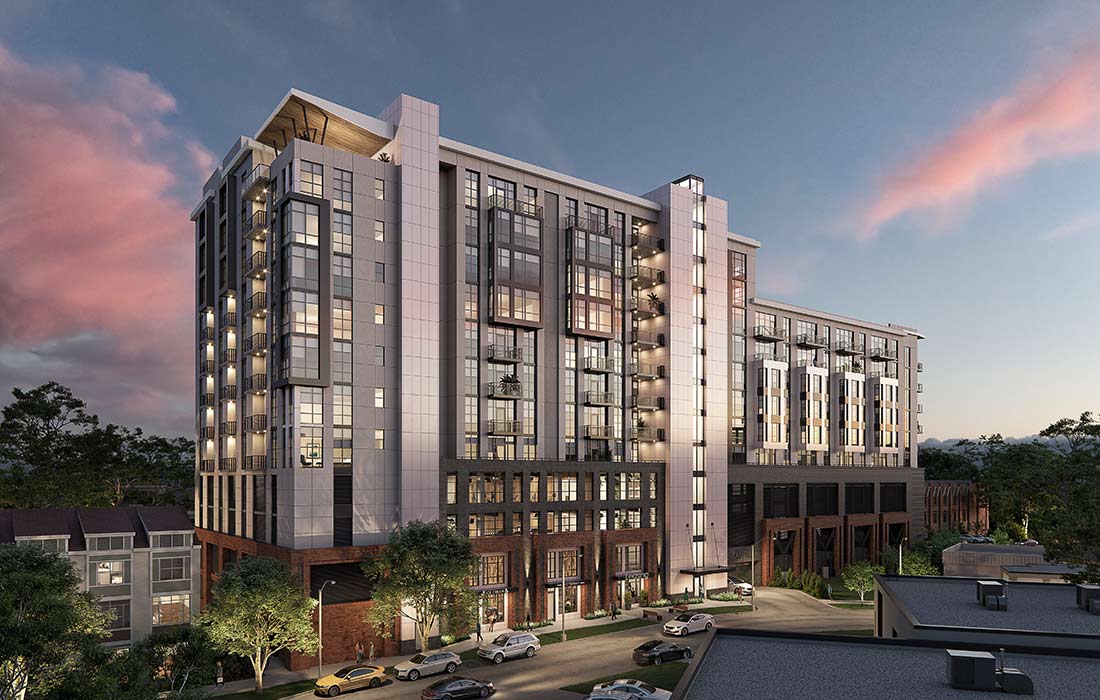 Investment Philosophy
Our core investment philosophy revolves around the belief that capital flows to its most efficient use. Against the backdrop of a continually evolving economic environment, the most successful investors are those that are agile, open minded to variant perspectives and structured to be able to react with conviction to paradigm shifts in the real estate capital markets faster than other market participants.